Discover more from ITKparent
ITK (in the know) parent is a free newsletter for parents, caregivers, educators -- anyone who wants to learn more about kids and technology!
Day 8,978... give or take a few.
The benefits of being forced to rethink screen time, resources to keep your kids learning (maybe without them knowing), and a reminder to thank teachers this week (and every week).
Rethinking Screen Time
What if screen time was never really about time? Trippy, huh? But seriously, in our rush to vilify devices, we've tended to skip through the fine print of expert recommendations regarding kids and screens and gone straight to the numbers: time.
Parents tend to think of screen use guidelines as a daily maximum amount that's acceptable. But if you look closely at popular recommendations, such as the ones from the American Academy of Pediatrics, the message—even before the coronavirus pandemic—is much more nuanced, and much less focused on time.
Content and context matters! "For a while now, media researchers have been advocating for a shift from screen quantity to content quality," writes Michael Robb for Common Sense Media. The circumstances of staying home have forced us to reckon the idea of screen time as more than just a number and realize the value that screens can play in our lives at this moment and, perhaps, beyond. This Common Sense Media article has great recommendations to help you reframe media use as more than just screen time.
America's great self-quarantine is prompting a rethink of one of the great villains of modern technology: screens. Now your devices are portals to employment and education, ways to keep you inside and build community, and vital reminders you're not alone. The old concerns aren't gone, but they look different when people are just trying to get by. (from: 'Screen Time' Has Gone from Sin to Survival Tool)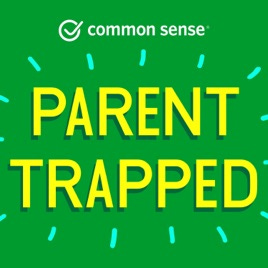 For more on screen time and all things parenting during pandemic, check out Common Sense Media's new podcast, Parent Trapped.
Too many choices
Anyone else feeling a bit overwhelmed by the sheer volume of resources? Like every blog and media site has its own list of resources for parents, all jockeying for our attention when all we're really looking for, as we incessantly refresh our newsfeed, is the announcement of a vaccine. I doubt I'm alone in lacking the bandwidth to sift through it all. Thus, I've begun cutting out a lot of the noise and narrowed it down to a few compilations of resources I've found most helpful, including: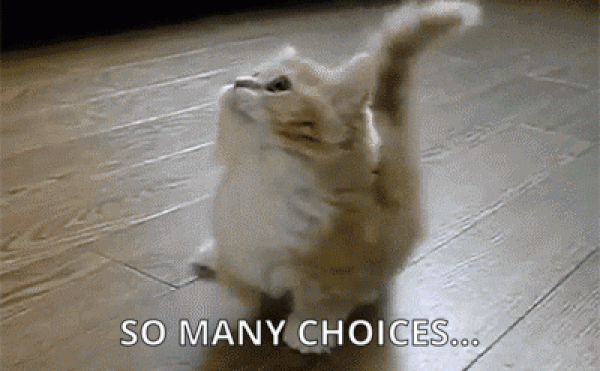 In other news…
All his life, 56-year-old Pratap Singh Bora has been sticking his thumb in ink to sign documents. He didn't go to school when he was a kid. Little did he know that he would learn to write his first words at a coronavirus lockdown center during a global pandemic.
Read more about how some of the camps housing laborers during India's coronavirus lockdown are teaching residents to read and write.
Speaking of learning, it's 🍎 Teacher Appreciation Week 🍎, and if ever there was a time for us to realize how insanely grateful we are for teachers, this would be that moment. So, please remember to send your kids' teachers a quick note of thanks. I'm sure they could use it right now.
Thanks for checking in with us. We're wishing your family the very best, and we'll be back in your inbox soon.