Discover more from ITKparent
ITK (in the know) parent is a free newsletter for parents, caregivers, educators -- anyone who wants to learn more about kids and technology!
[Forehead hitting keyboard.]
Remember when we were worried about screen time?
Update
For the foreseeable future things at ITKparent are going to be a bit different. We'll be publishing less often and shifting focus a bit. Our plan moving forward is to provide resources and strategies to help us all get through this.
Stay Strong. Keep Perspective.
Anyone trying to homeschool right now should read this:
You Are Not Your Child's Teacher: You are their parent. You don't need to panic about educating your child during quarantine.
Resources
For our own mental health, we could all probably stand to spend less time reading news and scrolling social media right now, so we're only going to provide a few links each week, as to not overwhelm. Also, we know there are lots of resources circulating online, and we'll start a list on our Facebook page and continue to add to it.
In addition to the above article, here some other resources:
Parents Guide to Google Classroom
Rosetta Stone is giving students 3-months free.
Audible is offering free stories for kids (targeted for various ages and offered in multiple languages).
Look for the Helpers
It all leads back to the advice of Mr. Rogers (well, technically, his mom's advice).
Amid coronavirus pandemic, neighbors delivering what government cannot: From money to medicine to a favorite meal, local volunteers step in for 'mutual aid'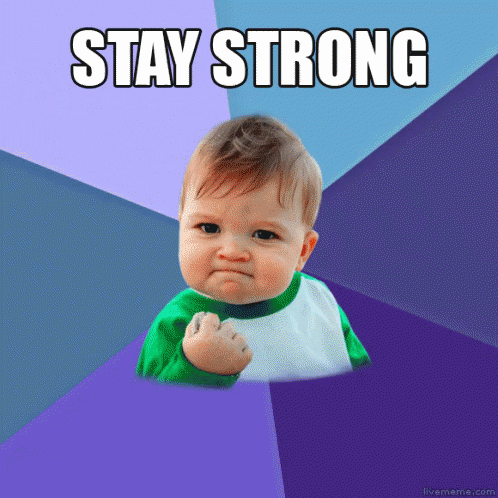 We implore you to stay home as much as possible, keep a distance when out, and hang in there.